SLinT is dedicated to empowering individuals within the Sierra Leonean tech community. Our TechTalk sessions bring together industry experts, thought leaders and enthusiasts to discuss the latest trends and challenges in the tech landscape. Through our mentorship programs, aspiring individuals are connected with experienced professionals who provide guidance and support. Our motivational sessions inspire and empower members and beneficiaries, fueling their passion and drive for success. We offer hybrid tech workshops where participants can gain hands-on experience and enhance their coding, data analysis, cybersecurity and digital skills etc. Additionally, SLinT provides networking opportunities for individuals to connect and collaborate with like-minded peers. Our career development programs equip participants with valuable tools, resources, mentorship, and skill-building opportunities to excel in their tech careers. Join SLinT in shaping the future of technology in our community!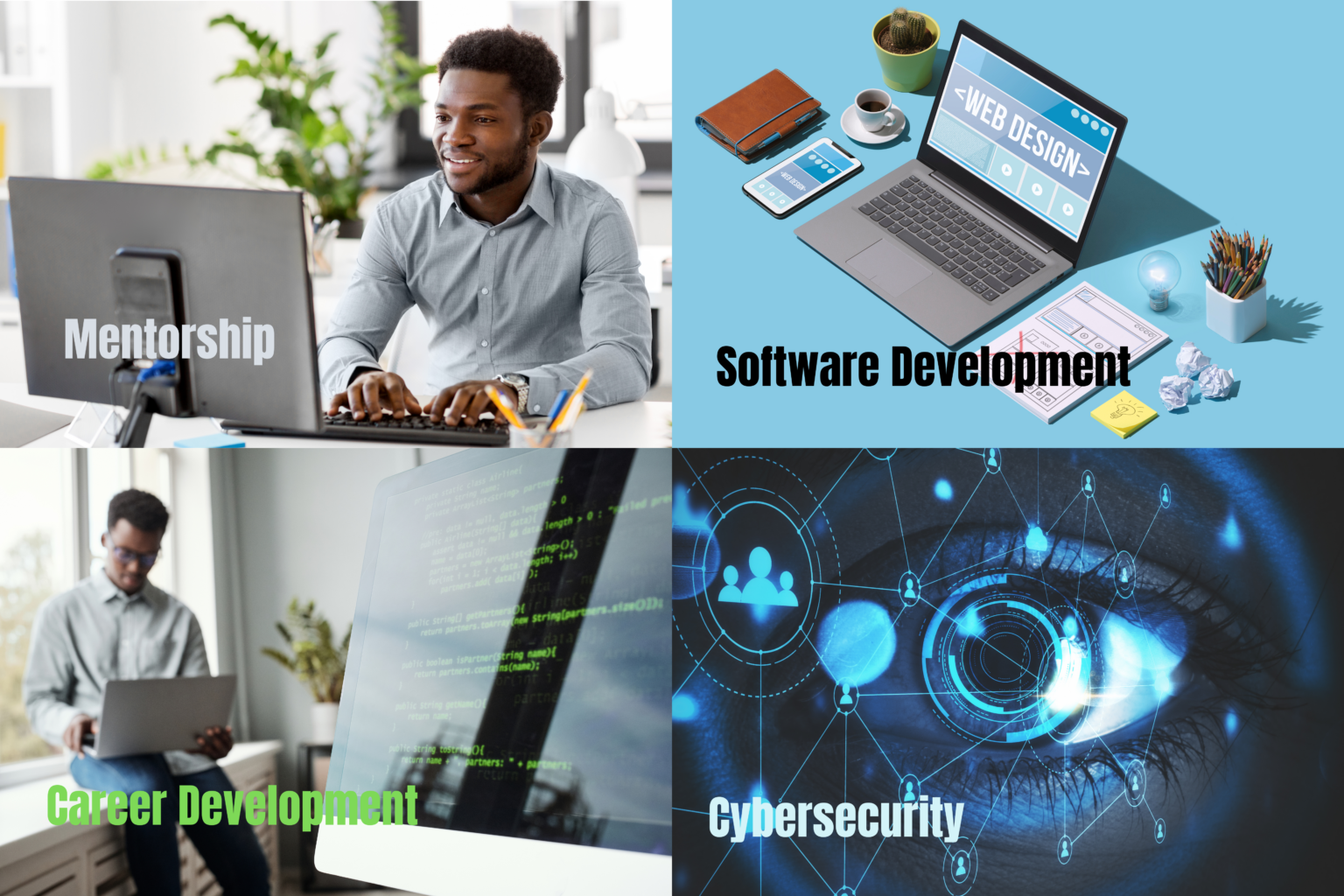 Frequently Asked Questions
Give Back! Empower "Sierra Leoneans" in Technology!
Are you ready to give back and positively impact the Sierra Leoneans in the tech community? Join SLinT's initiatives and contribute your expertise to empower and uplift others in technology.